Job Stress.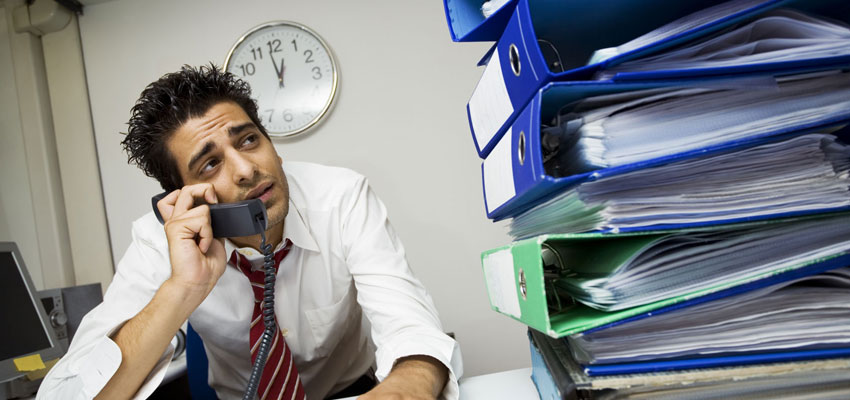 - April 2005 -
DOMESTIC SUPPORT
Having a partner is the best way to cope with stress.
An investigation conducted by the University of Toronto says that receive the embrace of the beloved reduces blood pressure after a stressful workday.
Accumulated stress after a long day of work and have home remedy. At least to attenuate blood pressure that occurs. This is a good hug from a loved one.
As simple as it raised Canadian researchers at the University of Toronto in a recently published study. In reaching this conclusion was monitored at about two hundred people, aged between 40 and 65, for one year. They must meet the requirement of having lived as a couple for at least the last six months.
Then analyzed two basic variants: on one hand the stress that they created their works, and on the other the strength of the marital bond, what was the couple together.
The monitoring showed that those with high-stress jobs, but had the support of his partner, saw their blood pressure drop when you get home. Those who did not feel loved kept stress levels had instilled their work throughout the day.
---
THIS ARTICLE WAS PUBLISHED IN THE OFFICIAL "THE WEEKLY" DIGITAL VERSION SEPTEMBER 27TH YEAR. I WISH THEM BE HELPFUL.
CAREFULLY
Lic. Federico Anaya Ojeda
President