History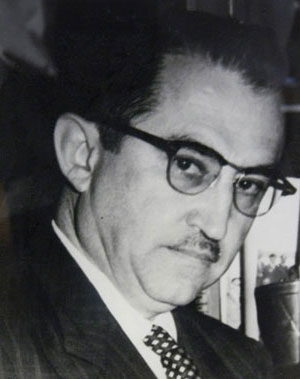 Don Gabriel Anaya Valdapeña founded his firm on August 18th 1932, opening his office downtown Mexico City; in Palacio de Iturbide on Madero street.
In the beginning the firm represented employers, giving them advice and counseling in the working field.
Thanks to our high quality service to entrepreneurs, our ethics, honesty and loyalty to our clients' interests; principles that we still believe in and our reputation our firm has expanded tremendously.
Federico Anaya Sanchez was named president of the firm in 1970, which was consolidated with this event.
In recent years with the economy trade opening of Mexico the firm decided to offer legal services in all law fields , hiring brilliant lawyers, with the compromise of managing our clients' matters professionally, with honesty and diligence, words that have always described us.
In 2002 we celebrated the 70th anniversary, year in which Federico Anaya Ojeda took over the presidency of the firm.
Continuing with the impulse of our predecessors our firm is on the right way to new frontiers. The North American Free Trade Agreement (NAFTA), has made The United States of America and Canada closer than ever before, event that has allowed the firm to become internationalized.