Our Firm
Mexican legal firm located in the business hearth of Mexico City, in front of Code Reforma 222, between the Mexican Stock Exchange and the Senate of the Republic
Our lawyers are certified and we give service in entire country, in turn we have offices in the United States and Canada.
Our primary mission is to Defend, advise and advocate for the interests of entrepreneurs and their organizations who they decide to put their trust in this legal signature.
---
Blog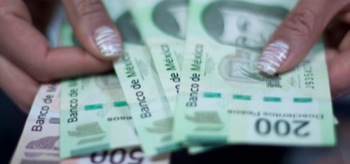 How could I let my son know that this Christmas instead of toys he will be given principles? I am sure that after he is told he will start cryin...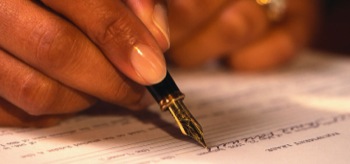 On November 8 a commission composed of representatives of employers and workers was installed, to create a new Contract Law of the Textile Industry...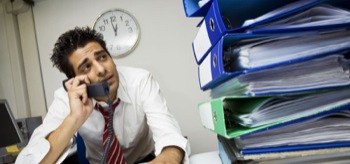 An investigation conducted by the University of Toronto says that receive the embrace of the beloved reduces blood pressure after a stressful workday.
Principles
LOYALTY
SERVICE
RESPONSIBILITY
HONESTY
QUALITY
PEOPLE
POFESSIONAL ETHICS
EQUITY
JUSTICE
RIGHTS
---
If you require our services please contact us at:contacto@anayavaldepena.com.mxor to the telephones 01 (55) 5533 - 3010 at the 12